We believe in a world filled with happy, fulfilled, incredible people.
At Pinnacle Running we are on a mission to create a community of passion fueled ENdurance athletes all working toward the same goal… To become more incredible versions of ourselves.
Levi is the long-haired, bearded hippie ultarunner, handing out high fives all on trails all over the world. Levi is the genius/madman behind Pinnacle Running, where he is committed to helping athletes like you run further, run faster, and get higher. (We are talking about elevation here. If you where thinking something else, you must have a different hippie in mind.)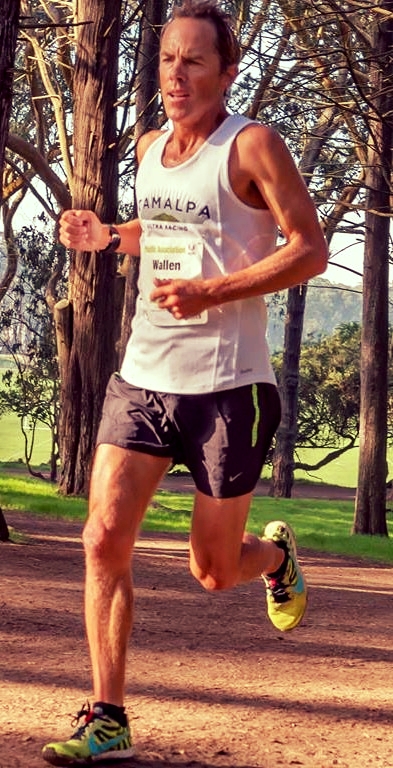 Tim has spent a lifetime running competitively and is currently one of the top Masters runners in the area, racing in distances from the mile to 50K. He has a deep passion for cross country and trail racing – particularly the hyper-competitive Dipsea Race, where he's earned a coveted black shirt six times and counting.
Chris Jackson
San Francisco, CA
"Training with Pinnacle Running, I was able to knock an hour off my 50k time and even finish 2nd at Miwok 100k with a 40 minute personal best."
Mike Anderson
SAnta Rosa, CA
"Less than a year after beginning my training with Pinnacle Running, I have multiple PR's including a Boston Qualifier"
Have a question for one of our running experts?